Beginning: July 9 – 13, 2018
Advanced: July 16 – 20, 2018
New Participant registration
Our Youth Camps are the perfect places to learn to fence, or practice your skills! Coach Vince & Michael will make sure everyone has a great camp experience!
Beginning: July 9 – 13, 2018
Cost $300
Advanced: July 16 – 20, 2018
Cost $350
Payment Due Dates
Guests:  Due in full with registration.
Members:  Due first day of camp.  Complete registration, watch for email confirming any applicable member discount.
Cancellation Policy
Three weeks prior to camp:  100% refund less $75 admin fee.
One week prior to camp: 50% refund.
Less than one week:  No refunds.  50% may be applied to future camp.
Coaches Vince Camillo and Michael McTigue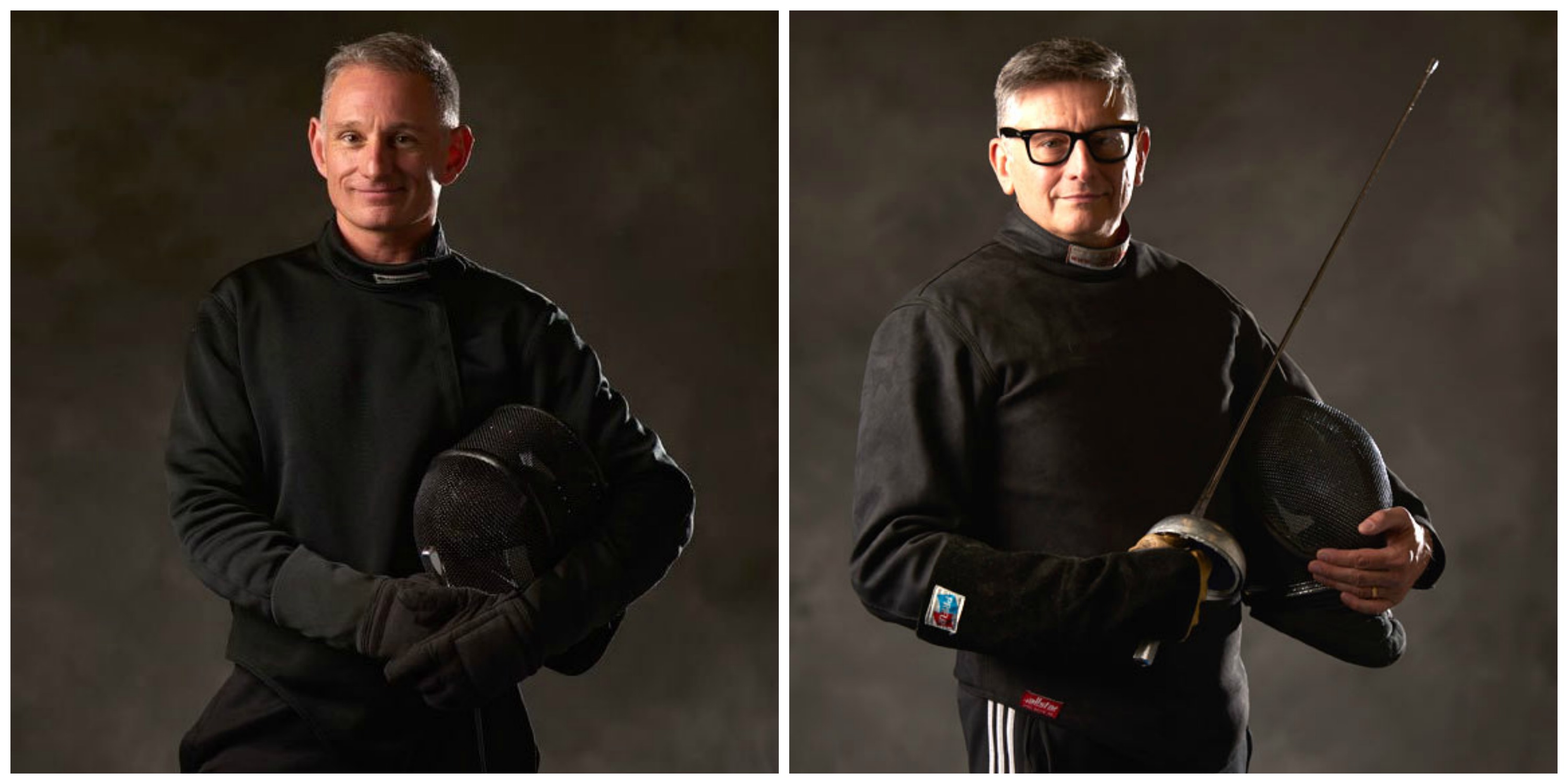 CALENDAR::
July 9 – 13, 2018:  Beginning Youth Camp
July 16 – 20, 2018:  Advanced Youth Camp
---
Beginning Youth Camp
A full day camp designed to keep your child engaged and active with fencing, fun and games!

SCHEDULE:

Cost: $300
9am – 4pm
Fencing with a NWFC coach from our beginner youth classes is the perfect place to learn to fence, or practice your skills! Beginner fencers are welcome. All equipment and protective gear is provided.
Noon – 1pm
LUNCH BREAK
Please remember a sack lunch.
SUPPLIES:
Students should wear a t-shirt, long pants such as sweats or athletic warm-ups and clean-soled athletic shoes with laces. Please bring snack/lunch and water bottle.
---
Advanced Youth Camp
Cost: $350
July 16 – 20, 2018
9am-4pm
A fun camp run by Coach Vince, built for kids who already have some fencing experience. Our fencers will be using electrical equipment (provided by the club). All fencers will get to try both foil and epee fencing.
Youth 1 fencers: by the end of this camp, you should be ready to start in Youth 2. Youth 2 fencers: you can use this camp to hone your skills though fun fencing drills and games. (Yes, we will play Kingdoms!)
The requirements for this class are: minimum age of 8 years old and previous fencing experience (or by coach permission). If you have any questions about this camp, please email or talk to Coach Vince (vince.c@nwfencing.org).
---