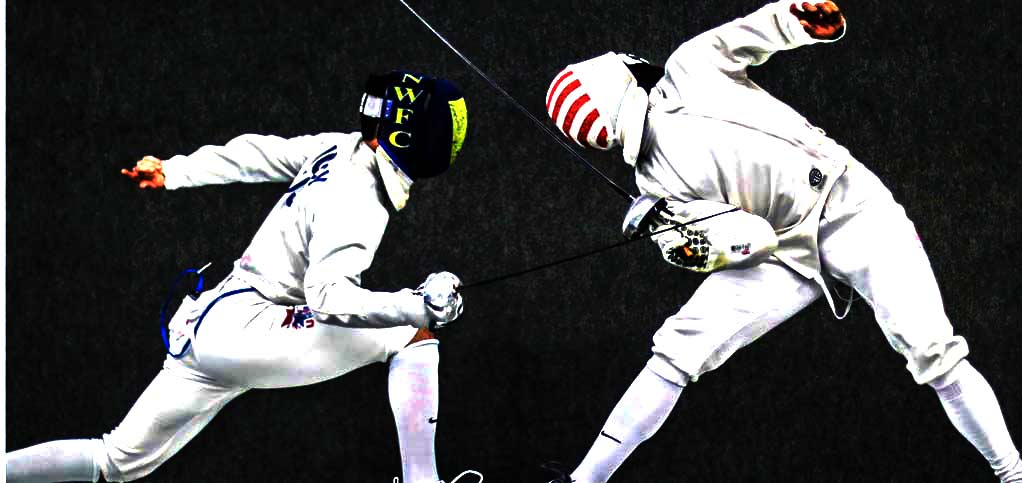 Epee & Foil Competitive

Ages 12+ | Requires coach invitation
NWFC is renowned for this program. It is the place from which all of the NWFC champions have come.  This is a 12 month program.
All students are expected to take at least one private lesson per week, with most students taking two or three per week.
Inclusion in this program is by coach invitation only once a student has proven themselves in the Youth Intermediate program, or the CORE program, or has come to NWFC from another program.

Two camps per year (Winter Camp and Pre-Nationals Camp) are included for competition program fencers. 

Comp fencers will receive the standard 10% club discount on all other club camps and functions.
One payment of $4500 for an annual payment plan 
Two payments of  $2300  bi-annual payment plan
Four payments of $1200 for quarterly payment plan
Monthly:
12 monthly payments of $400