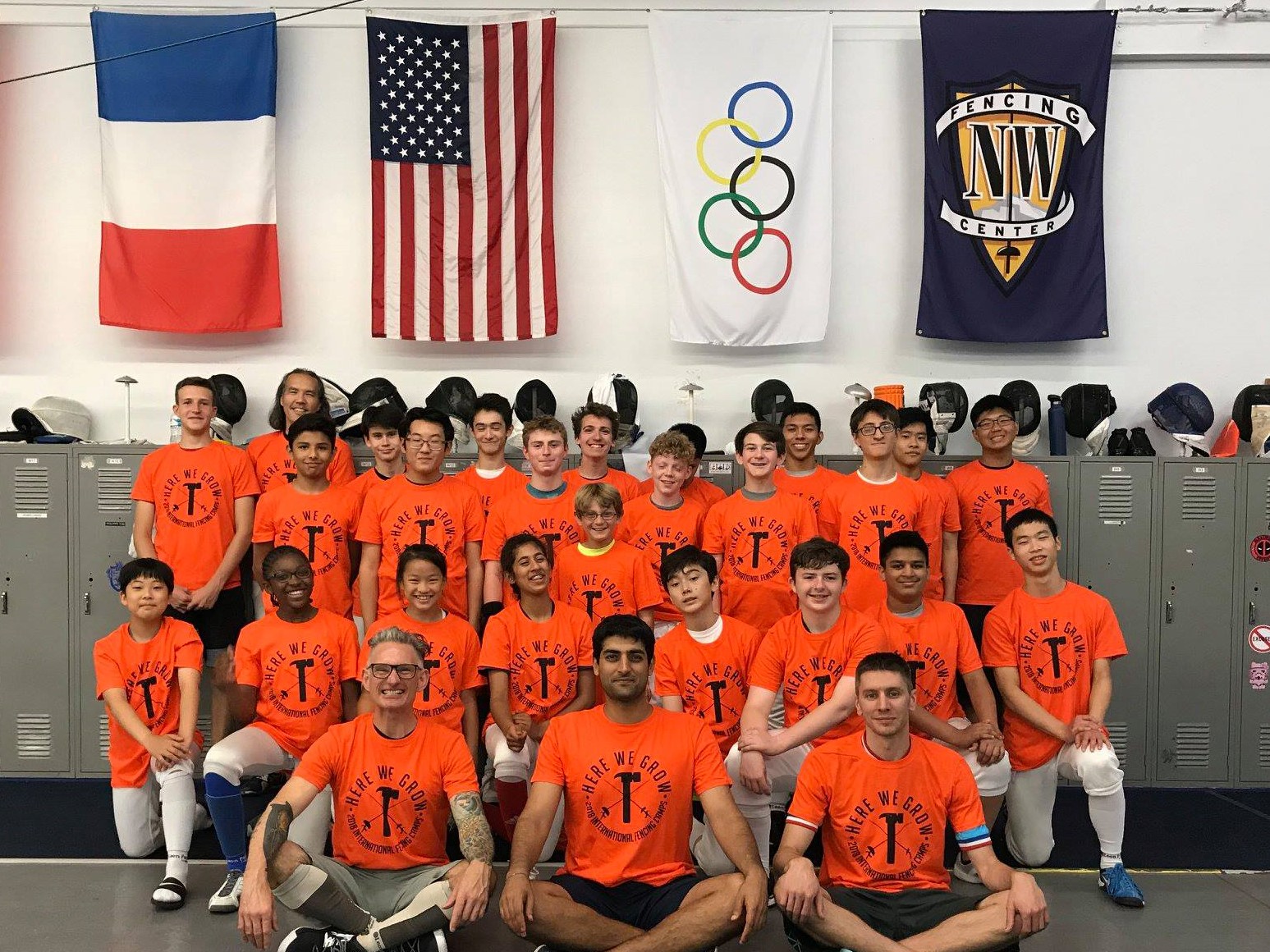 ANNOUNCING GUEST COACH!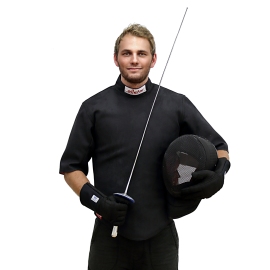 Foil Int'l Camp: July 29 - August 3, 2019
Sign Up Here
At this camp, fencers will train in our newly expanded center with amazing coaches and foil fencers from near and far!
Guest Coach:  Ludovic Sotto from Anaheim Hills Fencers Club
NWFC Head Coach & Fencing Master:  Simon Abram
NWFC Youth Coach & Foil Master:  Vince Camillo
Training will emphasize the technical execution of actions and the ability to take away advantages of your opponents.  Designed for competitive fencers ages 12+!
Schedule:
July 29 – doors open at 9am. Camp introductions will begin at 10.
July 29 – Aug 3 – doors open at 8 and training will start promptly at 9am.
9:00am to 10:00am: Line Drills
10:00am to 12:00pm: Morning Training Session
12:00pm to 2:00pm: Lunch Break
2:00pm to 4:00pm: Afternoon Training Session
4:00pm to 5:00pm: Free Fencing
August 3 – War of the Roses Foil Tournament (included in cost of camp). Join us for the biggest foil tournament of the summer! Do you have what it takes? Athletes from near and far will be joining us as part of the NWFC Foil International Camp.  Open Foil, Y12 & Y14 Combined Foil.  Tournament registration is included for all campers.
August 4 – Optional NW White Water Rafting Trip   Open to all NWFC campers/members & families. Join us for a great time on the White Salmon River. Registration and more info here!
| | | |
| --- | --- | --- |
| | DEADLINE | FEES |
| Priority | May 30 | $575* |
| Regular | June 29 | $625* |
| Late | July 14 | $725 |
| Petition | July 28 | $825 |
| Single Day Requests | July 28 | $ 162 per day. |

Questions? See our Camp and Clinic Policies page for more information on fees, registration deadlines, our cancellation policy, youth hosting, partner hotels and area information.
---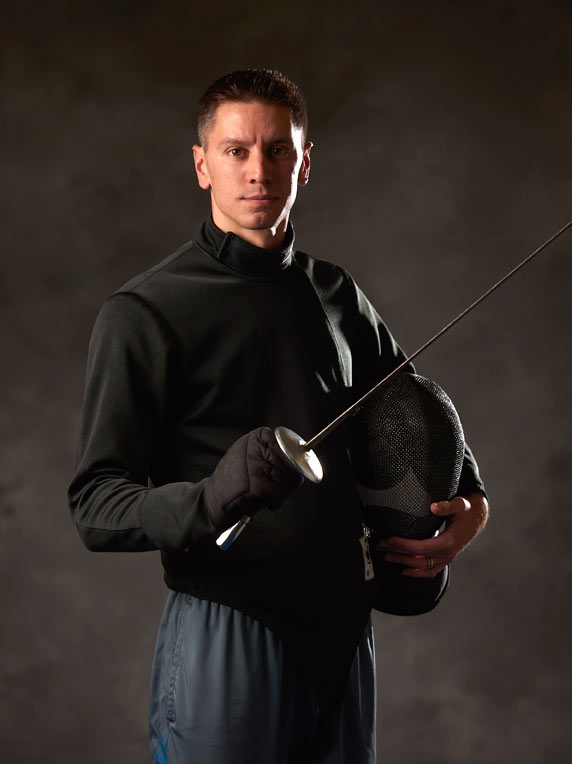 Simon Abram– Fencing Master/Head Coach
Simon is a French Fencing Master. He was a member of the French Junior World Cup Team from 2002 to 2005. He won the 2009 Foil and 2011 Epee US National Team Championships.
---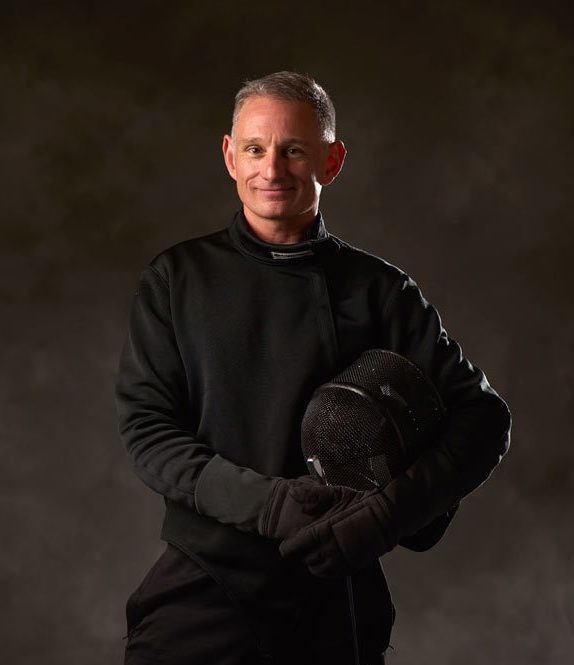 Vince Camillo - Assistant Foil Coach/Foil Master
Vince has been fencing since he was 14. He began his coaching career in San Francisco, teaching fencing at Mission High School as well as training students of all ages in his non-profit 'Panhandle Fencing Club." Vince received his Maître de Fleuret (Foil Fencing Master) from the United States Fencing Association in 2017.
---