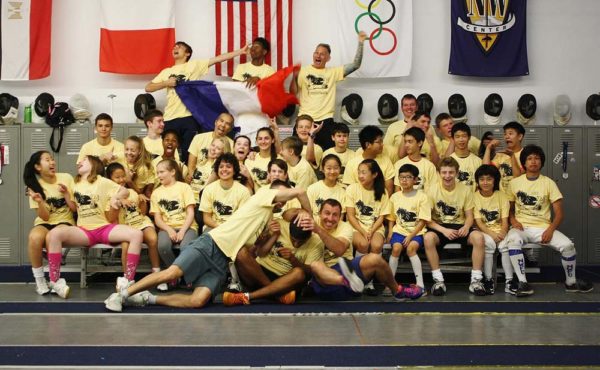 Prepare for Summer Nationals with NWFC!
Pre-Nationals Camp: June 20 – 24, 2018
New Participant registration
The camp's emphasis will be on bouting and tactical awareness.  Fencing activities include: organized bouting, tactical drills, video review and observation, group feedback and team bouting.
Cost: $500 including training & lunch.
Staff: Simon Abram – Fencing Master/Head Coach, Cody Mattern – Lead Epee Coach/Epee Master
Housing: Hosted by NWFC families and includes room & board, airport transfers and daily transportation to/from the fencing center. Minimum $35 per day reimbursement directly to host family. Housing space is LIMITED so register early!
Schedule
Camp starts June 20 at 10am. Doors open at 9am.
9:00am to 10:00am: Line Drills
10:00am to 12:00pm: Morning Training Session
12:00pm to 2:00pm: Lunch Break
2:00pm to 4:00pm: Afternoon Training Session
4:00pm to 5:00pm: Free Fencing
Payment Due Dates:
Members:

 

Due and billed on the 1st of the following months statement.
Non-members:

 

Due in full at time of registration
Cancellation Policy:
Three weeks before camp/clinic starts: 100% refund less $75 admin fee.
One week before camp starts: 50% refund.
Less than one-week notice: 50% may be applied to a future clinic.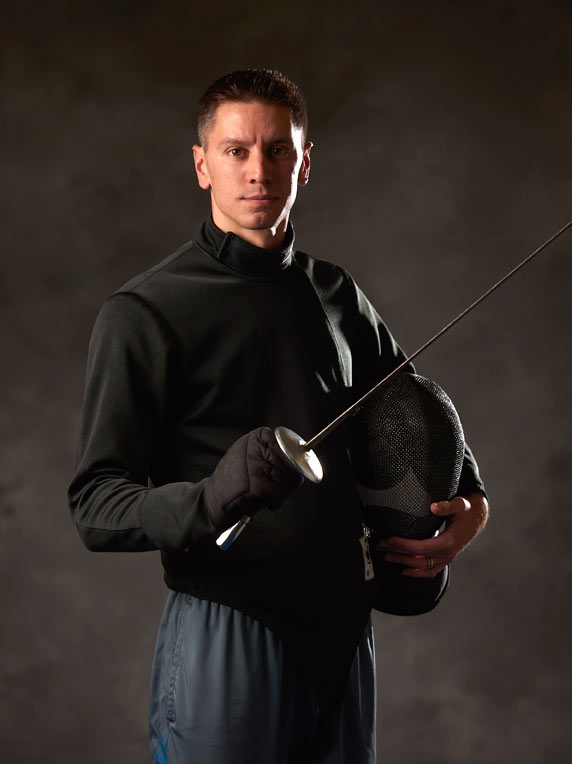 Simon Abram – Fencing Master – Head Coach
Simon is a French Fencing Master. He was a member of the French Junior World Cup Team from 2002 to 2005. He won the 2009 Foil and 2011 Epee US National Team Championships.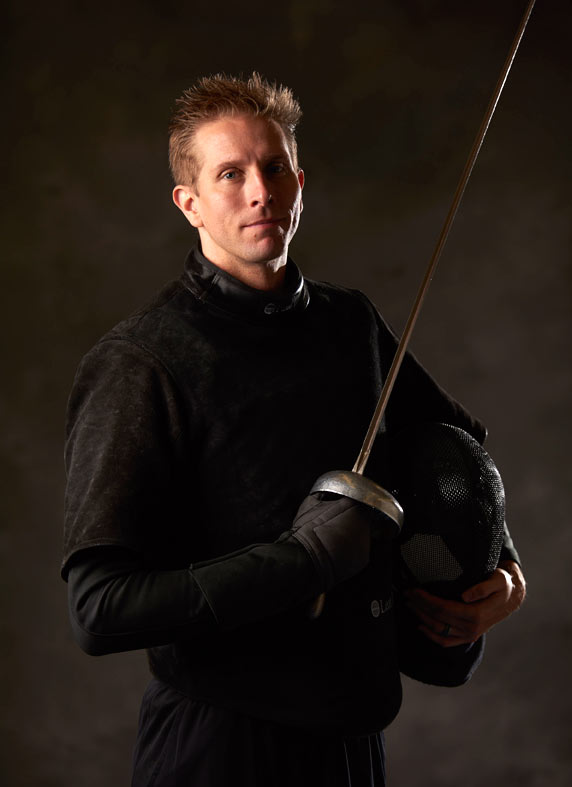 Cody Mattern – Epee Master – Epee Program Manager
Cody was a member of the 2004 Men's Epee Olympic team. He was a member of the US Team that took silver at the 2010 World Championships, and a member of the US Team that won the 2012 World Championships.