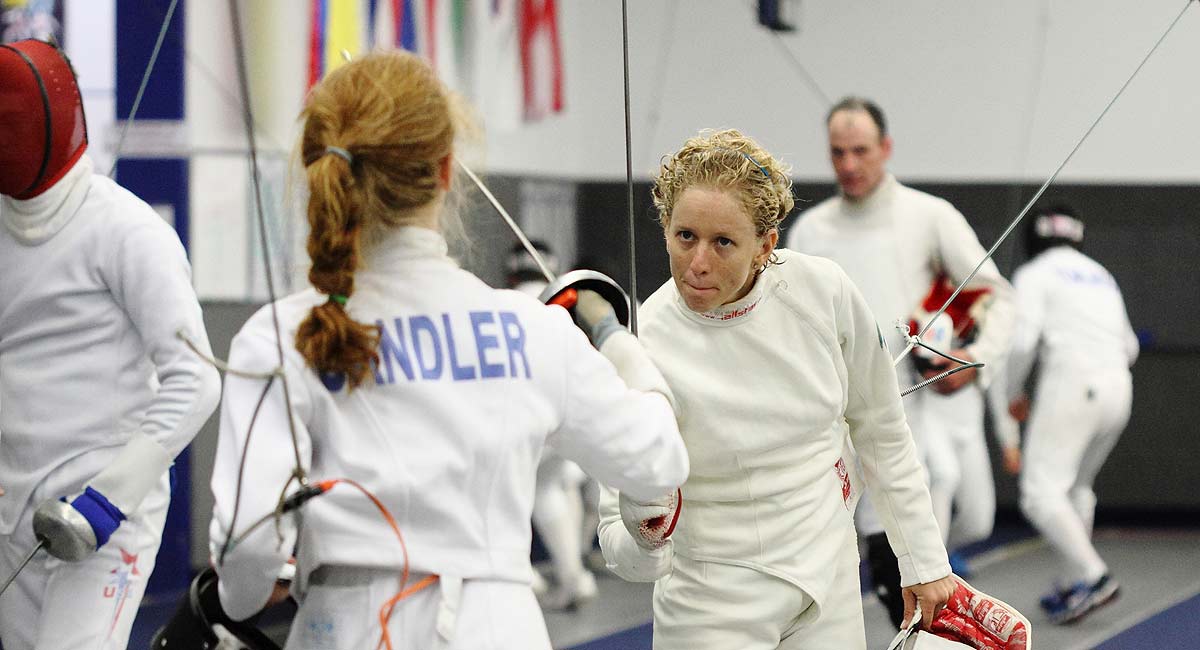 Use the "New registration" button on he right side bar under > MEMBERS to signup for membership and classes.
Participate in classes at NWFC
Have access to the Private Lesson book to schedule Private Lessons charged at the appropriate rate
Use of facilities at NWFC; including the armory, locker rental, and conditioning room
Professional instruction by certified coaches.
Click here for details and cost
Open to members and the public after registering at the front desk.
Open Bouting Floor Times
Monday 3-8
Tuesday 3-9
Wednesday 3-9
Thursday 3-9
Friday 3-9
Saturday 9-12 & 1-5
Member Fees
$15 daily (waived if currently enrolled in class or taking a same day lesson) $75 monthly (unlimited open bouting, pre-registration required)
Guest Fees
With your own equipment: $20/night Using club equipment: $25/night
Locker rental based on availability. Keep your equipment at NWFC in your locker instead of hauling everyday. $99/year Contact the Front Desk for more information.