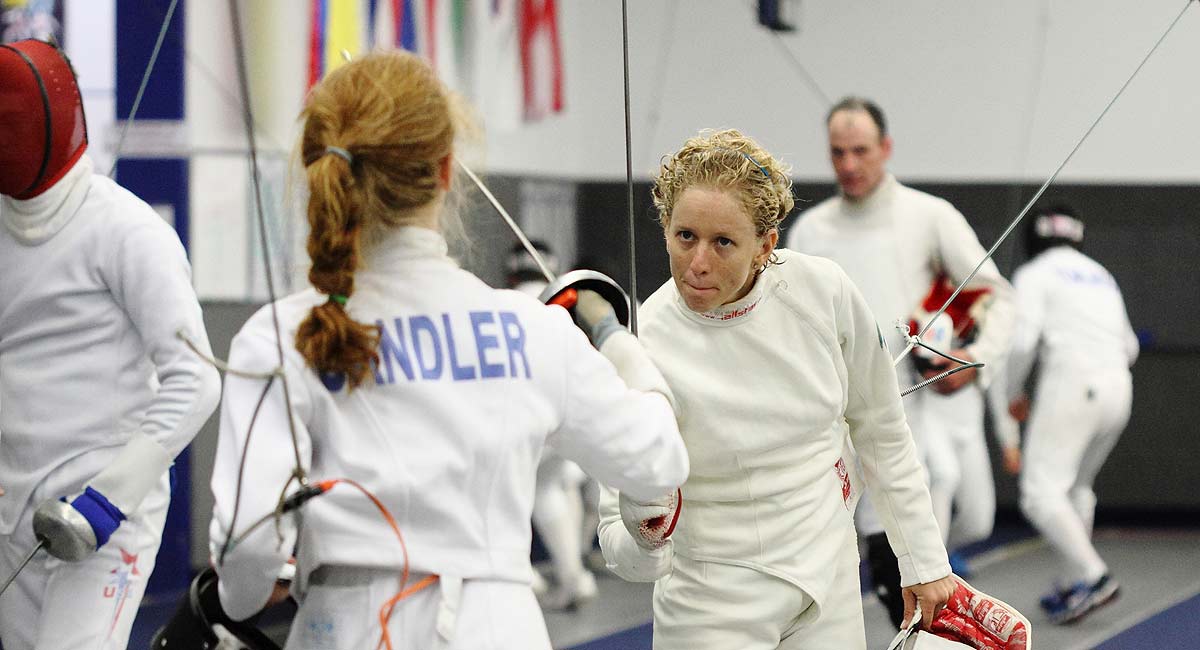 Use the "New registration" button on he right side bar under
> MEMBERS to signup for membership and classes.
Some of the membership benefits include:
Participate in classes at NWFC
Have access to the Private Lesson book to schedule Private Lessons charged at the appropriate rate
Use of facilities at NWFC; including the armory, locker rental, and conditioning room
Professional instruction by certified coaches.
Click here for details and cost
---
Youth Classes
---
Adult/Teen Classes
For ages 13 and above. It's never too late to start fencing! Take a look at the class options.
---
Competitive
---
Private Lessons
One on One private lessons with a top level coach
Private lessons.
---
Open Bouting
Open to members and the public after registering at the front desk.
Open Bouting Floor Times
Monday 3-8
Tuesday 3-9
Wednesday 3-9
Thursday 3-9
Friday 3-9
Saturday 9-12 & 1-5
Member Fees
$15 daily (waived if currently enrolled in class or taking a same day lesson) $75 monthly (unlimited open bouting, pre-registration required)
Guest Fees
With your own equipment: $20/night Using club equipment: $25/night