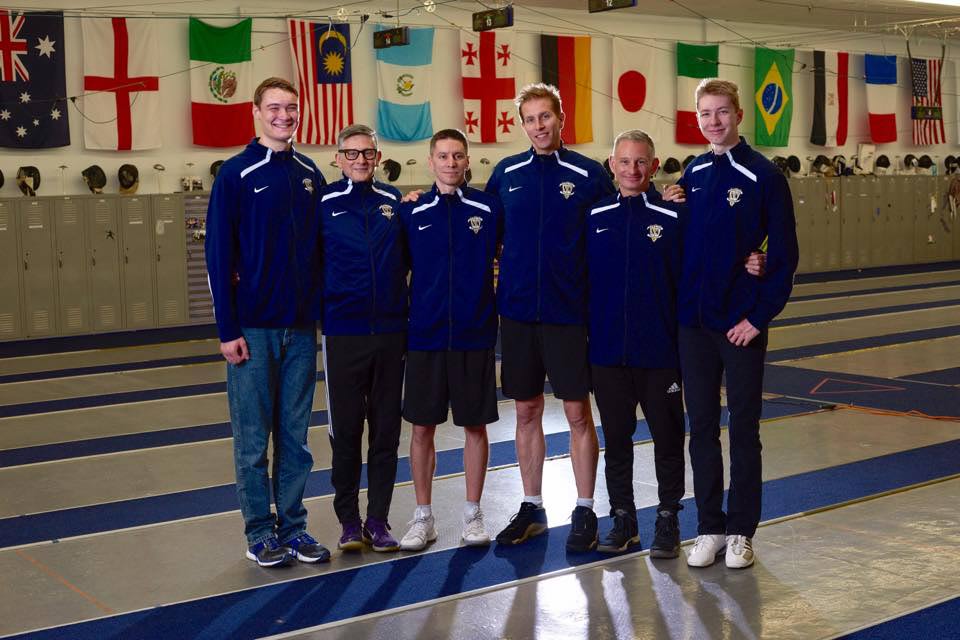 REGISTER FOR THE NEW YEAR OPEN
The camp emphasis will be on technical and tactical awareness; each athlete will be challenged to understand and develop the elements which make their game more successful.
-Camp activities include: organized bouting, line drills, video observation and critical thinking exercises.
-Camp also includes entry to the New Year Open; the first chance to earn your 2018 rating!
NWFC Coaches:
Simon Abram – Foil
Cody Mattern – Epee
Vince Camillo – Foil
Michael McTigue – Epee
SPECIAL GUESTS: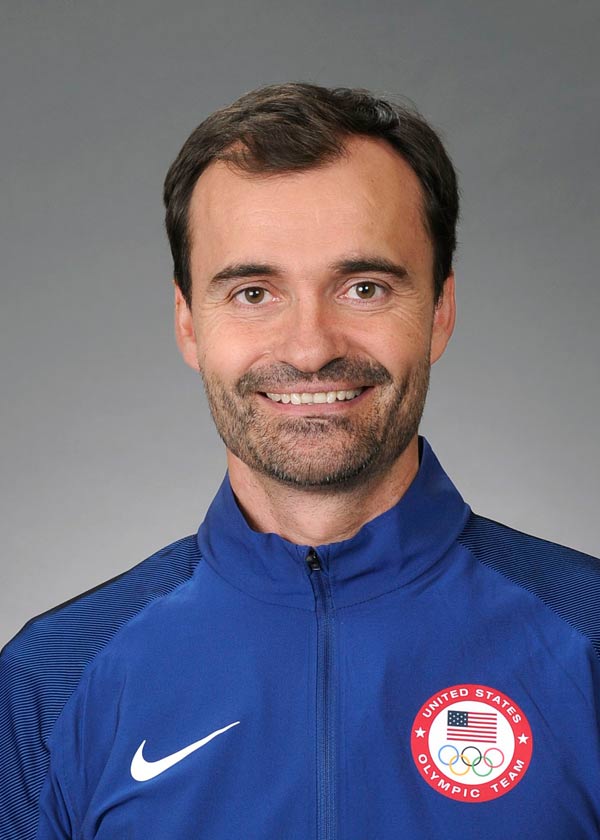 Guest Coach – Sebastien Dos Santos
4 time Olympic Games Coach:
France (2004) Brazil (2008) in Modern Pentathlon, US Men's Epee (2012), US Women's Epee (2016)
Coach of 2010 Men's Epee Team Silver Medal World Championship and 2012 Team Gold Medal First Men's World Title for USA Fencing.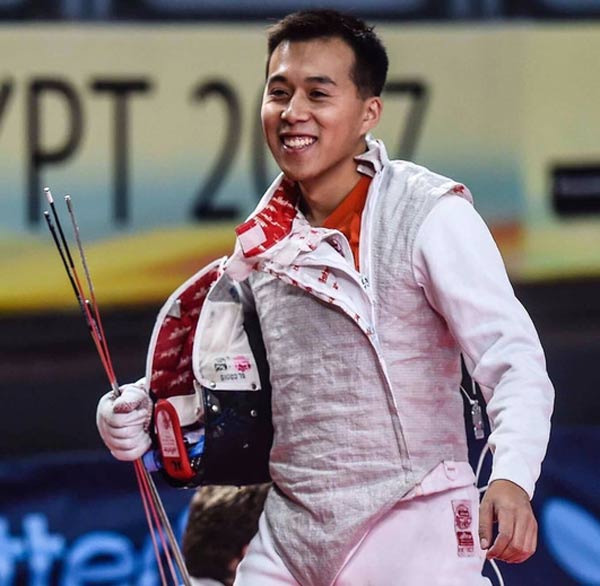 Participating Athlete – Jerry Chang
Top 32 at the CIP World Cup (2016)
2x Division 1 NAC Champion (2010, 2016)
3x Ivy League Team Champion (2013, 2014, 2015)
Junior Team World Champion (2012)
SCHEDULE
Camp starts on December 27th, at 10am. Doors open at 9am.
Dec 28th to Dec 31st:
9:00am to 10:00am: Line Drills
10:00am to 12:30pm: Morning Training Session
12:30pm to 2:00pm: Lunch Break
2:00pm to 4:00pm: Afternoon Training Session
6:30pm to 8:30pm: Open Bouting *12/29,30 &31 only
January 1st: New Year Open (Competition)
Pricing:
Camp: $600, includes training and lunch. Due in full at time of registration
Housing: $35/day (payable directly to NWFC host family). While supplies last. Includes pickup at the airport, room and board during the camp. Transportation to and from the fencing center, and travel back to the airport. Housing is LIMITED, so register early and indicate on registration form.